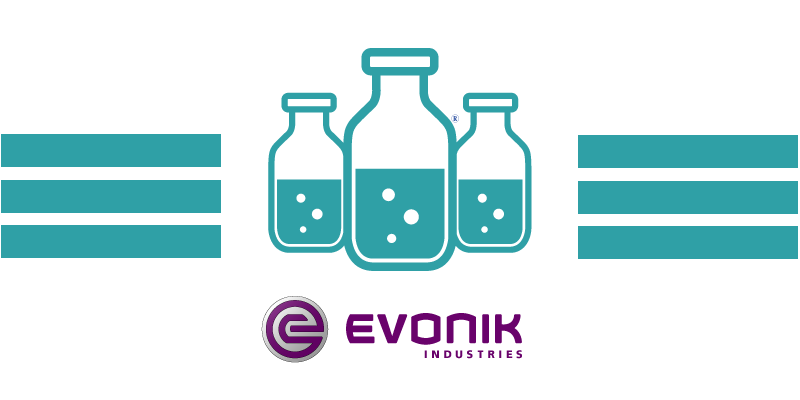 REWOQUAT® WE 18
---
Introduction
Di-(tallow carboxyethyl) hydroxyethyl methylammonium methosulfate.
Benefits
REWOQUAT® WE 18 has a strong antistatic effect, is highly substantive and imparts to the treated goods a soft, smooth handle. White goods treated with REWOQUAT® WE 18 imparts a good levelling effect on cationic dyes, while it does not adversely affect the fastness of the dyeing. It shows good stick-glide behaviour and improves the sewability.

Application
REWOQUAT® WE 18 can be applied on nonwovens, woven and knitted textile goods as well as on fibers, threads and yarns.

Examples for application of REWOQUAT® WE 18:
Preparation of acrylic tow for stretch breaking
Softener in the dyebath at the dyeing process of acrylic fibers
Handle finishing of textiles made of cellulosic fibers, synthetic fibers, wool and their blends
Softening of made-up articles of clothing, e.g. jeans
Softener in resin finishing
Softener for nonwovens
ARE YOU INTERESTED IN THIS PRODUCT?