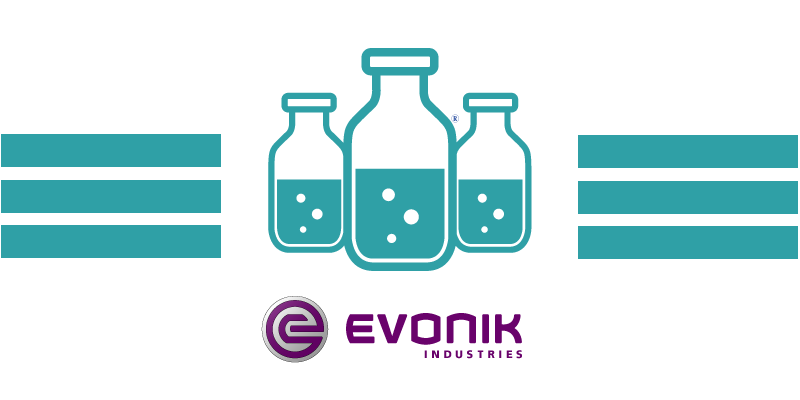 TEGO® Softener V EPO
---
Introduction
TEA-esterquat based on vegetable oil.
Benefits
It is compatible with cationic, non-ionic and amphoteric, not compatible with anionic
The pH value of its dispersion and application working bath should be controlled within acidic range
Highly substantive, strong antistatic effect and imparts treated goods with a soft, smooth handle, while it does not adversely affect the dye fastness
It shows good stick-glide behaviour and improves sewability

Application
Tego® Softener V EPO can be applied on its own or together with other compatible finishing auxiliaries on fibers, yarns, non-wovens, woven and knitted textile goods, via exhaust or padding process.

Examples of application of Tego® Softener V EPO:
preparation of acrylic tow for stretch breaking
Use as softener in dyebath for acrylic fibres and as levelling agent for dyeing process
Softener for cellulose, synthetic, wool and their blends
Use for garment washing and denim finish
Good softener in resin finishing
Good softening agent for non-woven
ARE YOU INTERESTED IN THIS PRODUCT?