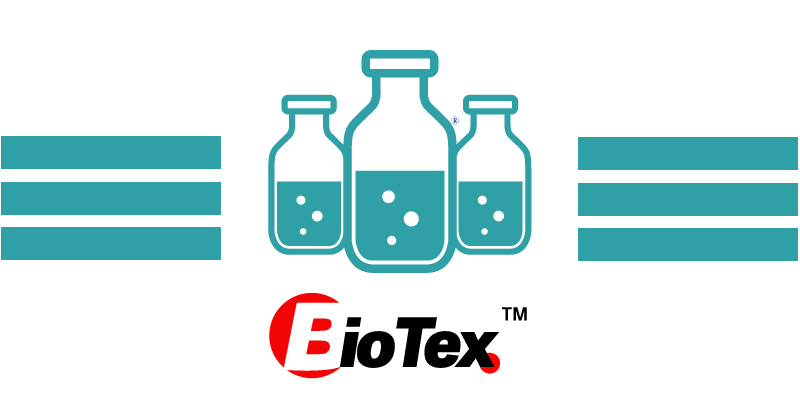 Biolub 48
---
Introduction
BIOLUB 48 is a substantive silicone/paraffin wax emulsion which imparts excellent lubrication properties to sewing threads of different types. It particularly effective on spun polyester threads, and finds uses on polyester/cotton core-and staple-spun nylon.
BIOLUB 48 gives coated sewing threads an excellent lubrications performance for industrial or domestic use. It is suitable for use without modification in waters of varying levels of electrolyte concentration

Application
By exhaustion in the final rinse cycle, or
During the dyeing process it self
ARE YOU INTERESTED IN THIS PRODUCT?