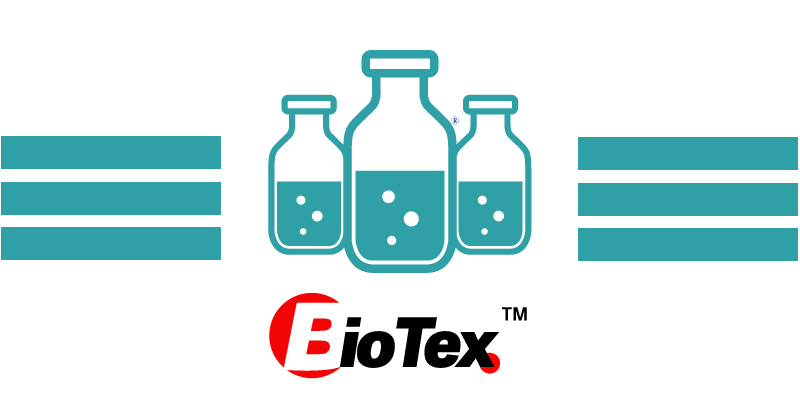 Biozym MTM ECO
---
Introduction
Compound thermostable amylase enzyme and special surfactants for desizing of starch at high temperature.
Application
Acts as a starch desizing compound for textiles.
May be used in both continuous and batch processes.
Used in the temperature range 50 - 105C.
Reaches its maximum efficiency at pH close to neutral.
Has outstanding emulsifying power of oils and greases.
Recommended for desizing of cellulosic fibres and cellulosic / synthetic blends.
Does not contain any solvent.
Gives a very good rewettability to the treated fabric.
ARE YOU INTERESTED IN THIS PRODUCT?