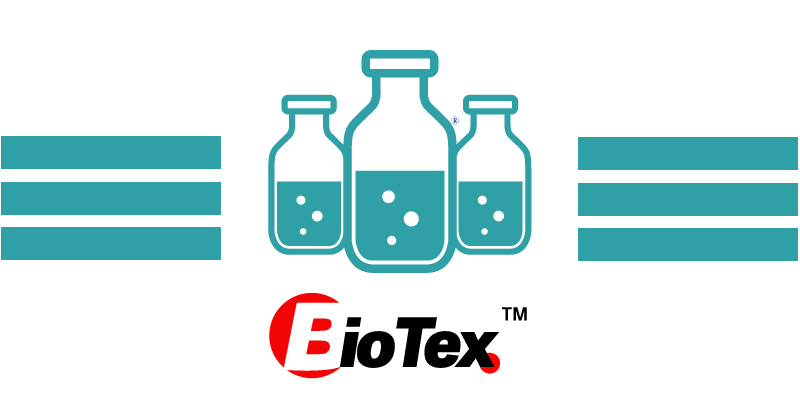 Flamguard PE
---
Introduction
Flame retardant is a high-molecular-weight phosphate ester for polyether, high-resilience and molded foams. It is particularly suited for automotive and furniture applications where resistance to migration after ageing is a flammability standards requirement.
Application
Flame retardant is suitable for many types of flexible slab-stock polyether and molded foams. It is typically recommended for foam that must resist ignition from low-intensity flame sources such as those described in Federal Motor Vehicles Safety Standard No.302. FLAMGUARD PE flame retardant offers outstanding resistance to migration after ageing, which allows foams to meet California Bulletin 117 and UL94 HF1 requirements. Examples of flammability standards that can be met using FLAMGUARD PE flame retardant include:
UK BS AU169
BS 4735
Germany DIN 75200
Italy CSE RF4 Class 1
USA UL94 HF1 (California Bulletin of Home Furnishings 117)
Australia AFRDI 105-91
ARE YOU INTERESTED IN THIS PRODUCT?