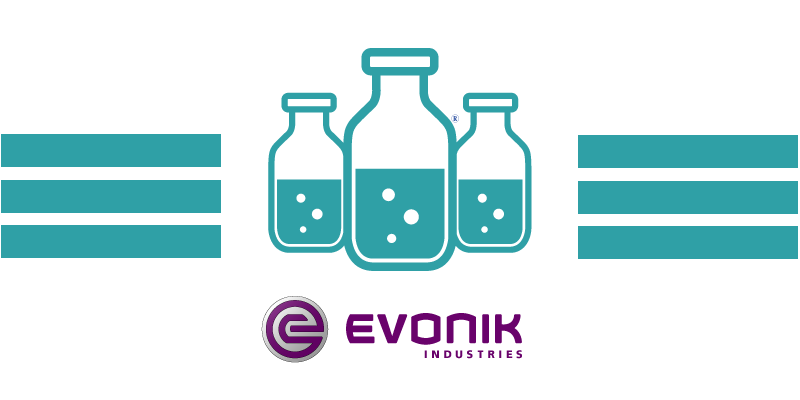 AROSURF® PA 852
---
Introduction
AROSURF® PA 852 is a non-volatile proprietary blend of non-ionic and cationic softeners used for tissue and towel manufacture
Benefits
AROSURF® PA 852 imparts a soft hand feel (surface softness) when spray applied to the
wire-supported sheet.
AROSURF® PA 852 has limited effect on tensile strength and imparts minimal bulk softness.
Tissue made using AROSURF® PA 852 leaves a pleasant after-feel on the skin.
Absorption properties of treated tissue are minimal reduced.
AROSURF® PA 852 is liquid at room temperature and is easily dispersed in warm water.
Aqueous dispersions of AROSURF® PA 852 have a low viscosity and are easily applied by spray.
Application
AROSURF® PA 852 softener is applied to tissue or towel surfaces by spray onto the wet web.
AROSURF® PA 852 is suitable for application onto virgin, low strength and recycled fibers.
ARE YOU INTERESTED IN THIS PRODUCT?